About Bobo's
Hello and welcome to Bobo's bakery! We started baking homemade oat bars for our family as a mother-daughter tradition in 2003.

Our Bakery
Today, we continue to bake the same bar, using the same recipe, the same pan, in the same small-batches, and with the same simple wholesome ingredients you can find in your kitchen.
see what's bakin'
our promise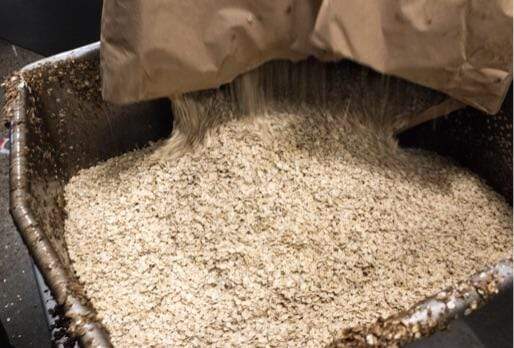 made by hand
Our baked goods are made by hand in Loveland, CO.
---
baked to perfection
Everything we make is fresher and tastier because we bake it.
---
wholesome
We bake with wholesome, real ingredients to keep you going.
Our Ingredients
Each bar begins with four simple ingredients; ones that you can find in your own kitchen cabinet. After all, that's where we originally got them when Bobo and her mom made their very first batch!

We start with 100% whole grain oats, which are at the heart of everything we bake. We know you're busy, and our oats are perfect for keeping you energized throughout the day.
gluten free

non-gmo

kosher

soy free
discover more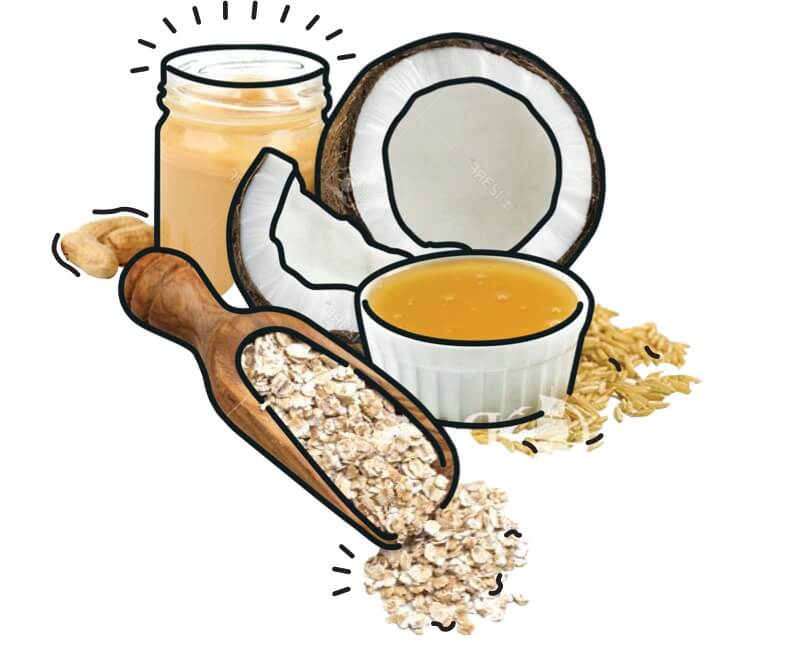 benefits of the humble oat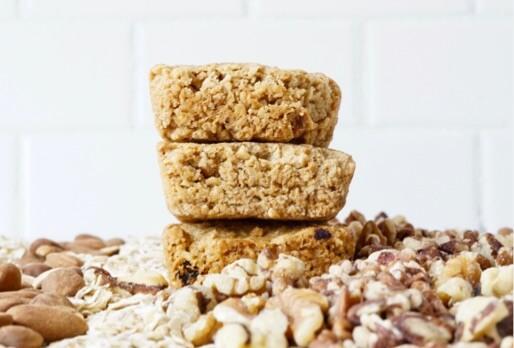 weight management
Oats leave you feeling fuller longer, helping to stave off hunger pangs.
---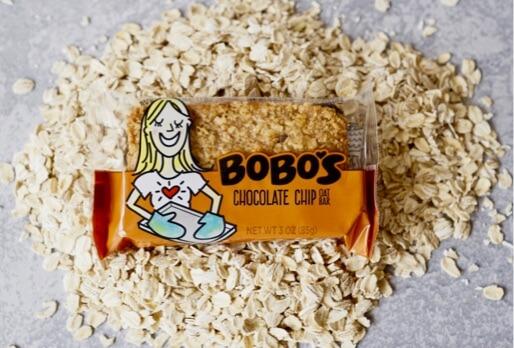 lowers blood pressure
A diet high in whole grains and fiber are more likely to have healthy blood pressure.
---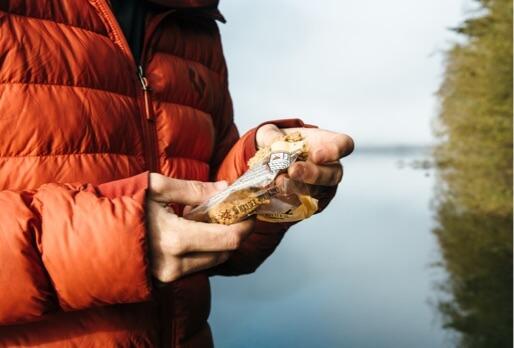 healthy gut
Whole grains contain probiotics that help beneficial bacteria in the gut flourish.
Our Story
On a rainy afternoon in 2003, Beryl Stafford and her daughter "Bobo" baked oat bars that soon became a Boulder, CO cafe favorite. This humble oat bar has since captivated loyal fans nationwide, with no compromise to the original recipe, small-batch baking process, or mother-daughter tradition.
learn about our story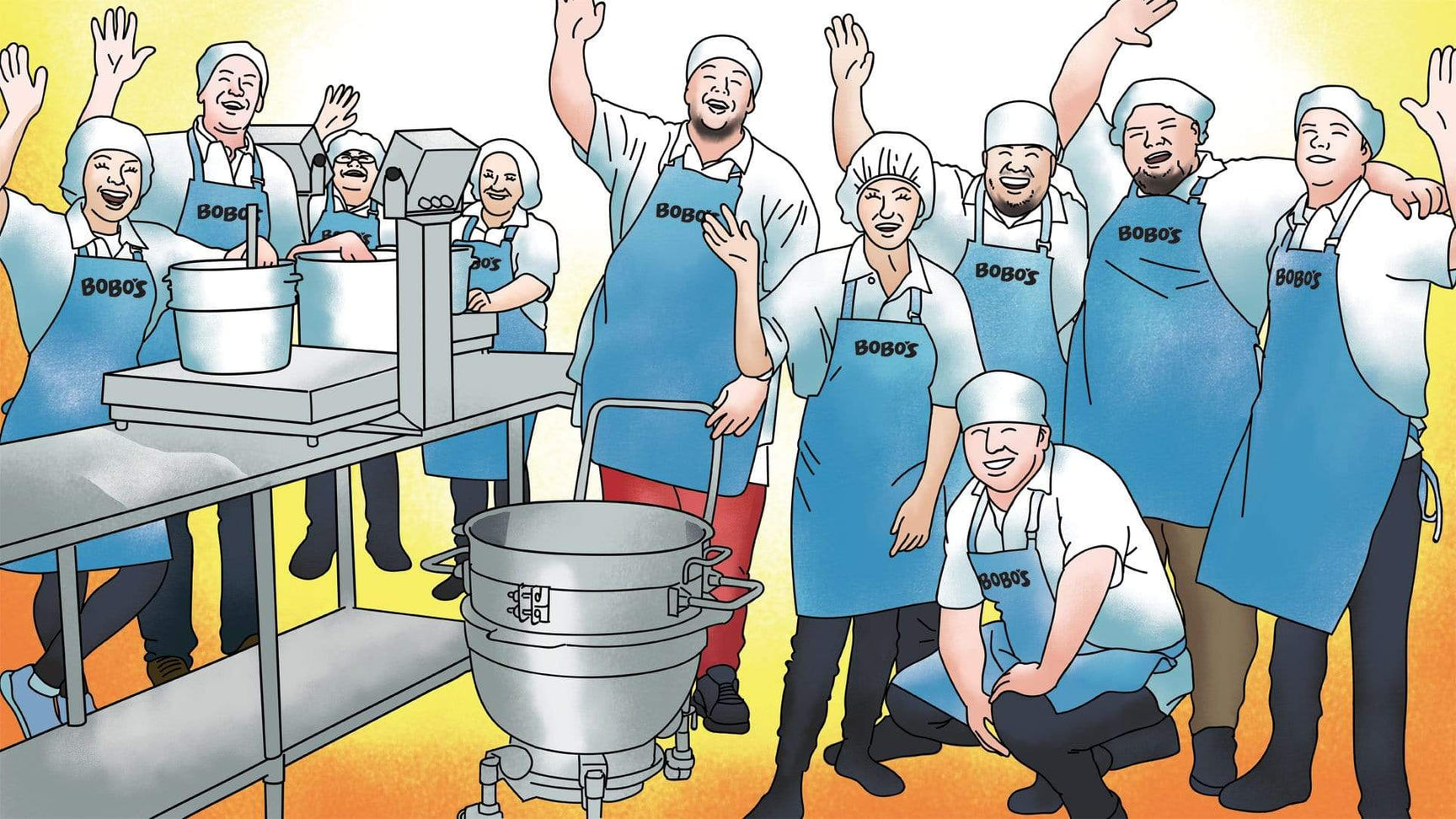 Our team
We work hard and play even harder here at Bobo's. We might be biased, but our team is the best around!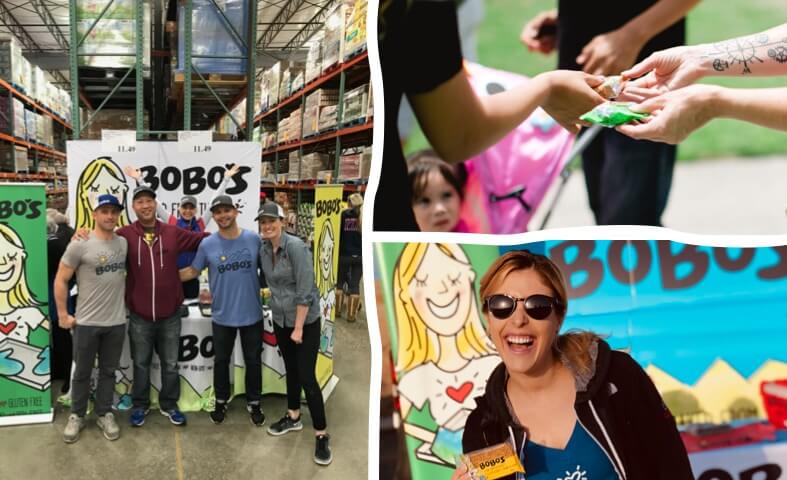 Our Values
We will feed you like family with our delicious homemade baked goods while being tenacious, fun-loving, effective, collaborative, and positive!
learn more about our values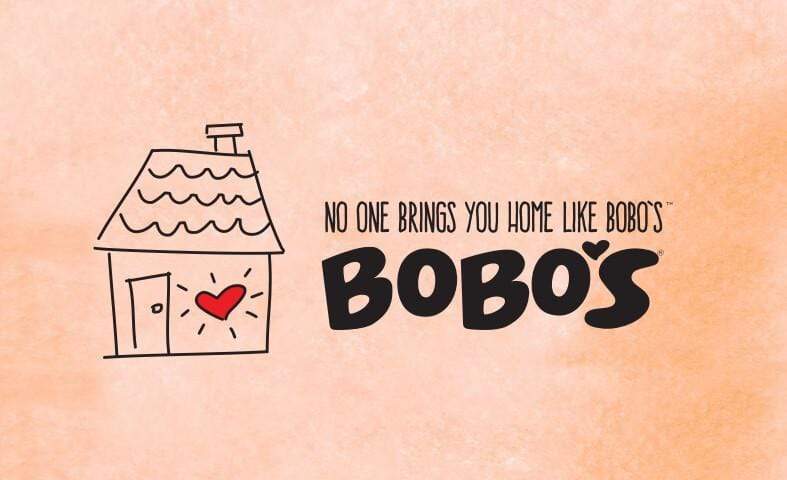 Community Involvement & Causes
We are committed to bringing people home and making them feel like family. See how we are supporting those in our local community!
learn more about our community