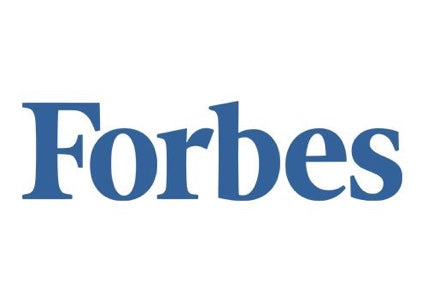 Why Are So Many Natural And Organic Food Companies Based In Colorado?
Since Celestial Seasonings opened it's doors in 1969, the state of Colorado has become a hotbed for major natural products companies. Bobo's is proud to call Colorado home to both our office and bakery operations.
Read more about the Colorado natural industry at Forbes.